'Tis the season for shopping! Right? Perhaps. When quarantine first hit, I had literally zero desire to shop for anything...even home stuff, despite the fact that we just bought our first house. But lately, I've been getting the itch! I have almost no interest in buying clothing fit for a brunch date with the girls or a date night with Ryan, because to be honest, I still don't feel like making big plans just yet. But loungewear, workout clothing, and swim suits...count me in!
I decided to round up some items I've purchased recently and loved. Most are on sale, so what better time to scoop them up? (if you're in the market for something...we're all in different financial situations given the current state of the world. remember - you don't
need
anything!).
Clothing:
Aerie Play Real Me 7/8 High Waisted Leggings - $27.96
- (pictured below) I've talked about these before, and I will talk about them until the end of time. I LOVE THESE LEGGINGS. I got paint on my navy blue pair when we first moved into our house, so I scooped up a new pair while they were on sale for under $30. These are literal butter. Only downside - they do show sweat. I've been working out at home, so I don't care much about that right now. But these are my absolute favorite for taking out the dogs, running errands, or just hanging out around the house.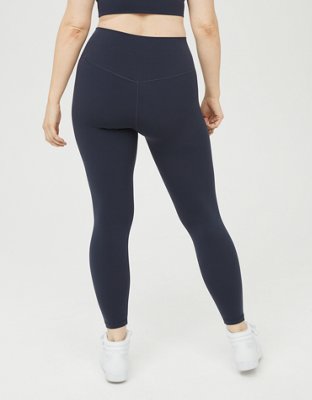 lululemon Free to Be Sports Bra - $48
- (pictured above). Okay, this is the only one that's
not
on sale because most of lululemon is never on sale (sigh), but this is my new favorite sports bra. I'm typically a medium in sports bras because of my broad shoulders. I ordered an 8 in this bra and it fits perfectly! Definitely more of a splurge than I usually go for, but I always reach for it.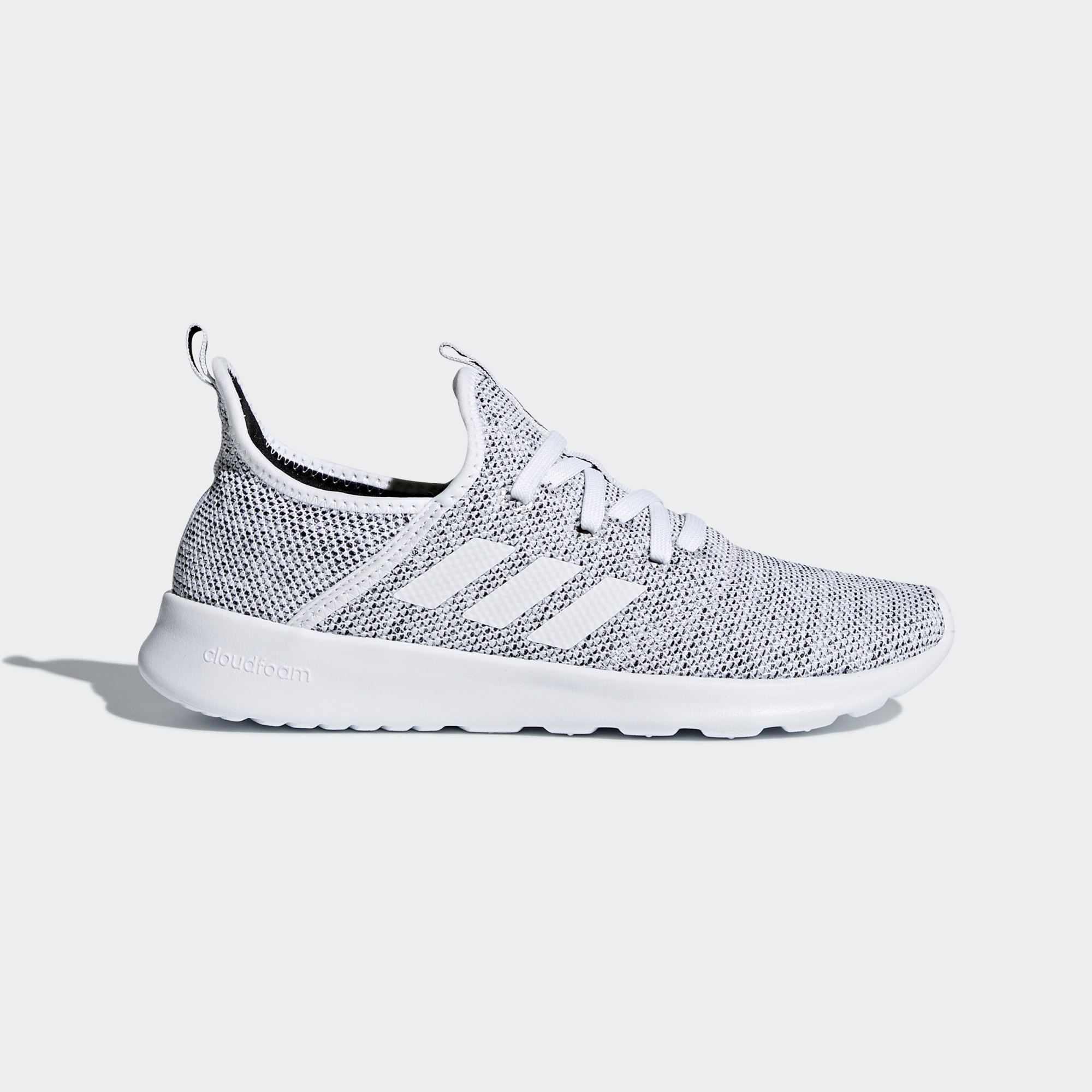 Adidas Cloudfoam Pure Shoes - $49
- Hands down my favorite sneakers for walking and for work. Not a fan of them for running/working out, but they're a solid pair for athleisure. So light! Marked down from $70 to $49.
Nike Tempo Running Shorts - $22.97
- (pictured below) I've been on the hunt for a good pair of athletic shorts and I completely forgot about these bad boys! It's SO HOT in Florida already, and most times, I'd rather reach for shorts than leggings (and I haven't hopped on the bike shorts train). So easy to pull on and go!
Aerie Jacquard Longline V Scoop Bikini Top - $34.95
(
with their high cut cheeky bottoms...free!
) - Purchased both in Fresh Bright. I love Aerie everything, but especially their swim suits. High cheeky bottoms are my favorite!
Also, if you love this swim suit, it's a part of the sale, too! Bottoms
here
, similar top
here
.
Home:
I've purchased quite a bit for our home lately, but next to none of it is on sale right now. If you're still interested in where I got what, you can follow me on
Like to Know It
, but I figured I'd just share what's on sale! When I posted our bedroom update on Instagram, I had a few people ask me where the rug was from. I went back and forth about buying this rug for weeks, and I am SO HAPPY I went for it. It's gorgeous in person!
Summer sales are my favorite! I'm holding out for a new couch, maybe around 4th of July or Labor Day. What's been your favorite sale to shop this weekend?